Quality Custom Interiors Delivers Bellevue New Stairs
hand crafted stairs
staircase remodels
beautiful millwork
fine finishes
Call now for a free consult

800 357-1793


or fill in our

contact form
see our reviews on Facebook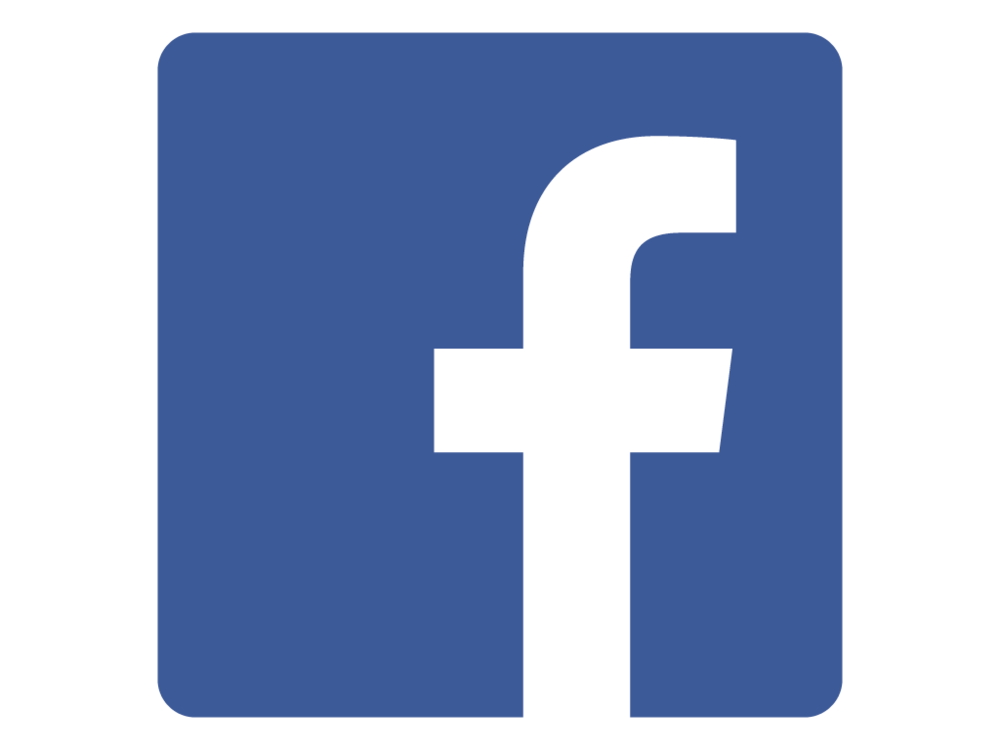 Through refined craftsmanship, years of millwork experience, and commitment to the customer, Quality Custom Interiors delivers custom staircases to match your personality and style, along with the finishing woodwork touches all homes deserve: hand fitted crown moldings, chair rails and wainscoting, fireplace mantels, and in-laid hardwood flooring. Call us for a free consultation on your stairs.
Stair railings or carpentry, if you are considering the option of custom finishing, the number one choice is Quality Customer Interiors, LLC. Locally owned and operated, our company has been proudly serving the entire Puget Sound area for over 20 years. Whether you're looking to renovate an existing staircase or install entirely new stairs, our craftsmen are ready to serve your needs and create a staircase that seamlessly combines beauty with function in a way that reflects your individual tastes.
Staircase Remodel and New Stairs Bellevue residents can be proud of
At Quality Custom Interiors, we're designers, not just builders. Our master craftsmen are experts with regard to any type or style of new staircases. Puget sound area homeowners have relied on our expertise and advice when choosing a custom stair design that best suits their needs and personality. When you hire us for a project, you get our individualized, one-on-one attention for the duration of the job. First, we'll come to your house with host of samples and a book of project ideas. We'll discuss your options, showing you different designs while explaining the pro's and con's of each. Most importantly, though, we'll listen to you, getting to know you and your vision for your project. Other staircase remodelers and millwork companies won't do that, and will try to mold your tastes to suit theirs. That's one of the ways in which we're different; we believe that your custom stairs should reflect your unique personality and fit with your home's character, not the preconceived notions of the builder.
After we finalize the details of your project, we begin our work. Once we start on your new stairs it is the only project we'll work on until it's done. This way, you get our full attention and focus for the duration of the project. In most cases we can be done in two weeks or less. We know that any home interior design project can be disruptive. That's why our professional craftsmen will take every measure to ensure as little inconvenience as possible. Plus, we always treat you and your home with the utmost respect and courtesy. When the work is complete, we inspect every aspect of the job to make certain it has been done to our high standards. We'll also make sure you are completely satisfied with the job and, if for some reason you are not, we'll do everything in our power to make it right. Of course, we'll always clean up after ourselves, leaving your home as clean as we found it.
When it comes to our interior carpentry and custom new staircases, our clients can count on Custom Quality Interiors to stand behind every job one hundred percent. We'll still be there after the job is done. If there are any problems that crop up down the road, we'll be there to fix them. That's our pledge!
Whatever the size of your home or design of your new stairs. Your staircase remodel will be an important architectural aspect, and is usually one of the first areas of your home others see upon entering. So why not transform your average staircase into a stunning new staircase remodel? You'll be amazed at the beauty and intrigue this perfect focal point can add to your home.
Call Quality Custom Interiors today to learn more about our custom staircases and other finish carpentry specialties. We look forward to putting our years of service providing unique home interiors through millwork and staircase remodel!