Quality Custom Interiors Delivers New Stairs and custom staircase remodels to Seattle
staircase remodel
hand crafted stairs
beautiful millwork
fine finishes
Call now for a free consult

800 357-1793


or fill in our

contact form
see our reviews on Facebook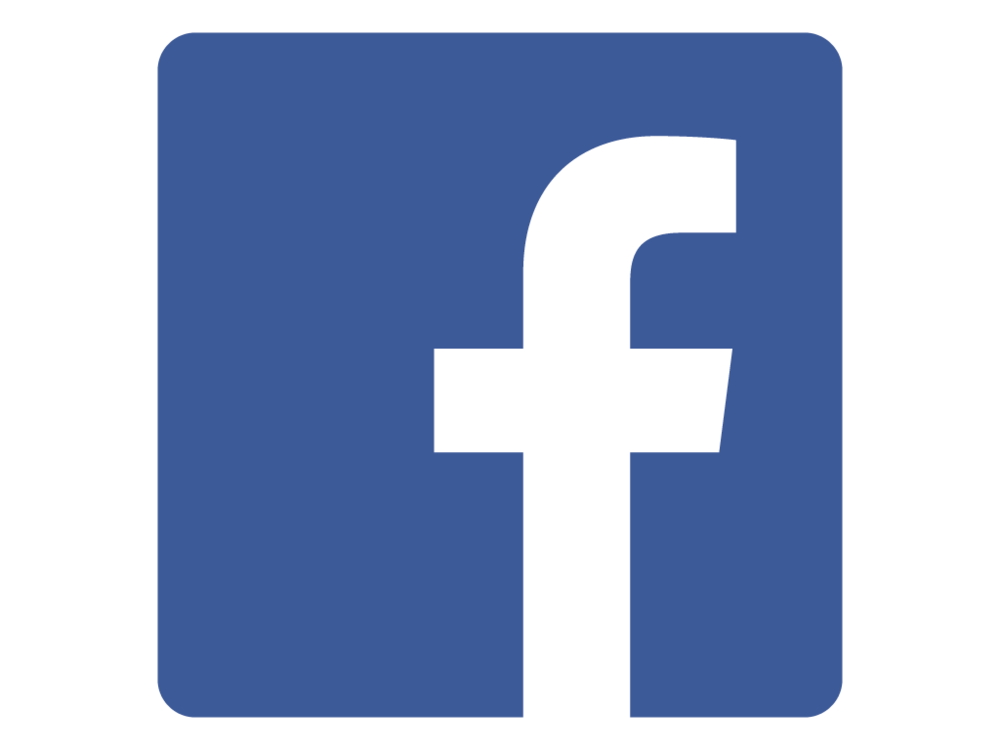 Through refined craftsmanship, years of carpentry experience, and commitment to clients, Quality Custom Interiors delivers new stairs or staircase remodels that Seattle residents love. We do this by understanding their clients and working to match their unique personality and style to their custom stairs. We go as far as including finishing woodworking touches all homes deserve: hand fitted crown moldings, chair rails and wainscoting, fireplace mantels, in-laid hardwood flooring, and new staircase. Call us for a free consultation.
The interior of a home should reflect a homeowner's individual personality, and there is no better way to capture that distinction than with a new custom staircase. We deliver the skill and craftsmanship needed to create unique custom staircases that capture the character and essence of your homes.
New Stairs Seattle Loves
Because there are so many different styles and sizes of homes in Seattle, stairs can present a particular challenge. Ron Bergley, the founder of Quality Home Interiors was born and raised in Western Washington, and has over 25 years of millwork experience. Woodwork and stairs are his specialty. He knows what styles, designs, and materials work best in the homes in this area. That's why, when Quality Custom Interiors is hired for a project, we sit down with the homeowners first to assess and discuss their ideas and the options available to them. We are not just installers; we are artistic designers.
Staircase Remodels to Suit Your Style and Budget
You many not realize that there are many different styles of new staircases available to you that can transform your home for ordinary to extraordinary. If your home has limited space, you can opt for a stunning spiral staircase in lieu of traditional new staircase. Whether you choose wood, iron, aluminum, or one of our other top-quality materials, our custom spiral staircases can be constructed to match any décor.

Perhaps you have a large foyer with extra space to spare. You might consider a fabulous grand staircase to serve as the architectural centerpiece of your home. Maybe your tastes are a bit more conservative, and you just want to give your home a spark of elegance while eliminating the drab, ordinary staircase installed by your builder. Quality Custom Interiors has an incredible host of options to choose from, including staircase designs that are straight, curved, circular, divided, and flared. We offer a huge variety of materials to choose from as well, including high quality hardwoods such as red oak, cherry, mahogany and maple.

Even though we offer the finest materials available, we do so at an affordable price so that even with a modest budget. Anyone can enjoy the luxury of custom stairs and mill work. Seattle homeowners know that, no matter what the size or scope of their project, they can count on our honesty, integrity, and genuine craftsmanship. Our impeccable reputation and unbeatable record of customer satisfaction for over 25 years attests to this.

We look forward to working with you to craft new stairs, Seattle!