Quality Custom Interiors - Providing Issaquah new stairs for over 20 years
staircase remodels
hand crafted stairs
beautiful millwork
fine finishes
Call now for a free consult

800 357-1793


or fill in our

contact form
see our reviews on Facebook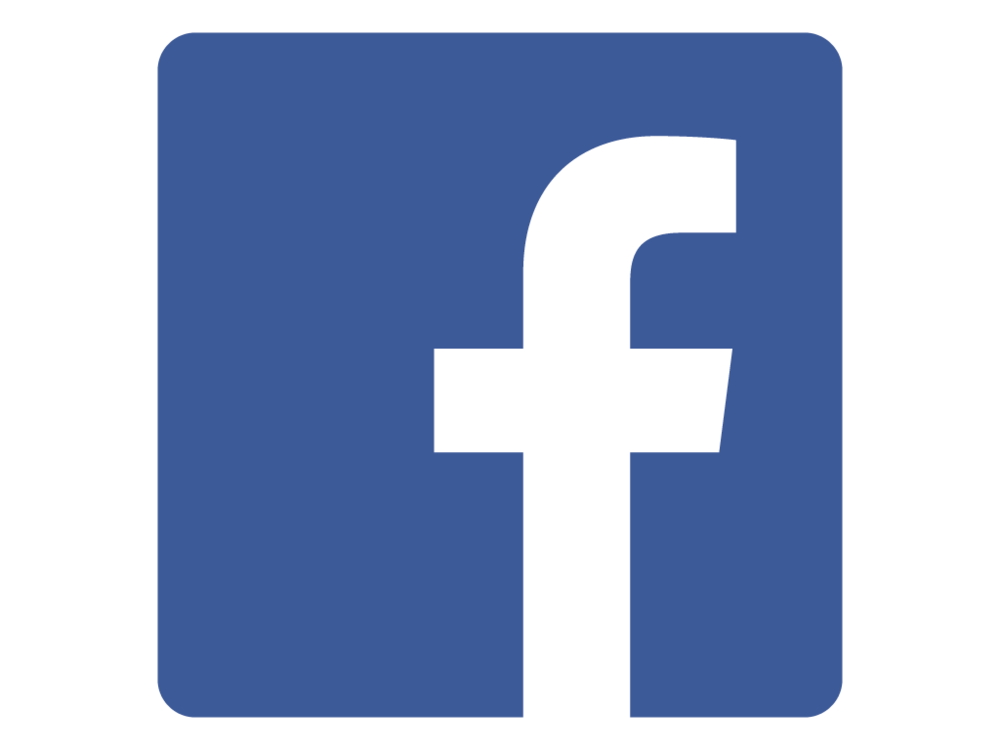 Through refined craftsmanship, years of carpentry experience, and commitment to the customer, Quality Custom Interiors delivers custom new staircases Issaquah residents love that match their personality and style, along with the finishing millwork touches all homes deserve. Including hand fitted crown moldings, chair rails and wainscoting, fireplace mantels, and in-laid hardwood flooring. Call us for a free consultation.
When it comes to custom built new stairs, area residents have counted on Quality Custom Interiors, LLC for their railing contractor needs over 20 years. That's because we are not just installers—we are master craftsmen who take absolute pride in providing you with the highest quality materials and service available.
Quality Custom: Uniquely created staircase remodels and new stairs Issaquah loves
At Quality Custom Interiors, we don't manufacture cookie-cutter staircases that are the same as every other home in Issaquah. New stairs (and remodels) should reflect the personality of the homeowner while adding to the beauty of the house. Our artisans can transform your staircase into an aesthetic centerpiece, complimenting the beauty of your home. After all, when someone enters the average home in our area, stairs are one of the first things they the first thing they see. Why shouldn't they be an architectural focal point, capturing the character of your home?
When our dedicated craftsmen are hired to do build or renovate woodwork or build a new staircase, you can depend on our undivided, individualized attention. We handle only one project at a time so that each project gets our full commitment and consideration until it is finished. Ron Bergley, the proud owner of Quality Custom Interiors, oversees every project personally to ensure that each client is one hundred percent satisfied with the work performed.
Ron Bergley has lived and worked in the Puget Sound area his entire life and has over 25 years experience as a millwork craftsman and crafting new staircases for Issaquah area homes. When he started Quality Custom Interiors over 20 years ago, his pledge was to offer his customers an alternative to ordinary, pre-fabricated home interiors, and he been using his skill and craftsmanship to deliver on that pledge ever since. We take extreme pride in our stellar record of customer satisfaction, and we stand behind every project we do. We won't just do the work and disappear; rather, we believe in long term relationships with our customers, and will be there for you for years to come.
While Quality Custom Interiors specializes in stairs, Issaquah homeowners can also rely upon our expertise when it comes to other high quality interior finish carpentry, such as fireplace mantels, crown moldings, wainscoting, and hardwood flooring. Whatever project you have in mind, we believe that the interior of every home should reflect the unique personality of the homeowner, and will work with you to design a project that matches your individualized tastes and preferences.
If you're ready to transform your home for ordinary to extraordinary, call Quality Custom Interiors today and let us put our years of millwork expertise to work for you. No interior project is too large or small, and we're happy to work with you to find a design solution that fits your particular tastes and budget. Don't forget to check out our periodic specials on woodwork.